The new ezSkin continues the tradition of ezGear's top selling ezSkin product line. ezSkin cases are made of high quality silicone for a perfect fit and a special silky smooth coating to repel dirt and provide a great feel. All ezSkins provide access to all ports, buttons, and switches.

ezSkin Slimline with invisibleSHIELD


The ezSkin for iPhone is a slimline full featured protective case. The ezSkin for iPhone includes a separate removable belt holster, access for all ports, and a removable neck strap. The case provides great protection, adds no bulk, and keeps the iPhone safe. ezSkins come in a variety of colors.
The InvisibleSHIELD- Screen/Scratch Protection with Lifetime Warrantee
The invisibleSHIELD™ is the toughest, most durable gadget scratch protection film available on planet Earth. The film has its origins in the U.S. military, where it was used to protect the leading edges of helicopter blades from wear and tear while traveling hundreds of miles per hour. This proprietary film is a clear, urethane plastic (invisible, invincible™) with unique properties that allow it to provide self-healing qualities and unparalleled abrasion resistance. The film's flexibility allows us to custom design the invisibleSHIELD™ to "wrap" around an entire device, including the screen, front, back, edges, corners and sides. The Invisible Shield for the iPhone comes with a lifetime warrantee. ShieldZone is so sure of their product, if it ever scratches or peels, it will be replaced absolutely free.

The invisibleSHIELD is made from a film originally made to protect military helicopter blades. It was specifically designed to withstand the toughest abrasions. The ezSkin Slimline for iPhone include an InvisibleSHIELD FRONT protector, a $14.95 value.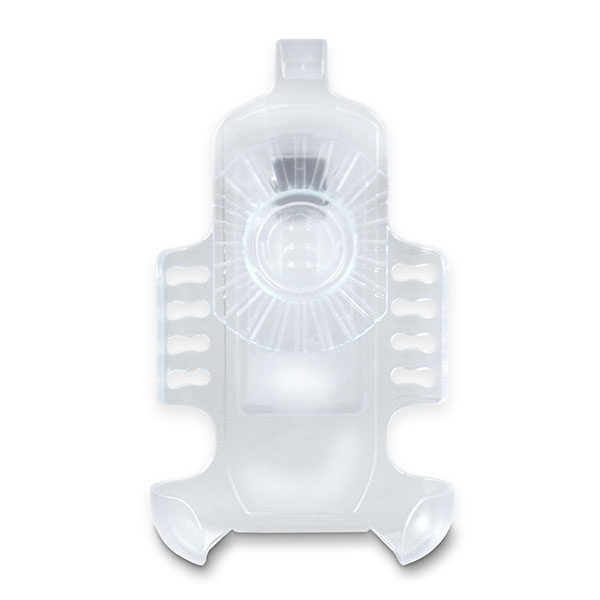 Removable belt clip holster
The ezSkin Removable belt clip is sturdy and made to last.

| | |
| --- | --- |
| Filter by iPod Model | iPhone EDGE |
| Material | Silicone |
| Features | Belt Clip, Screen Protection |
© 2003-2011 The iStore. All Rights Reserved.